Building Exceptional
Websites

for your Business
Maximize your business potential with performant websites built with the latest, innovative technologies.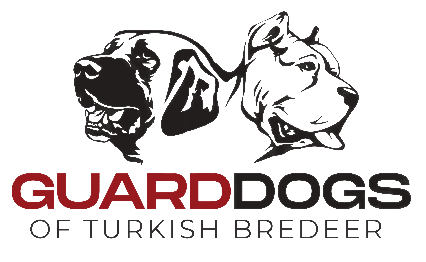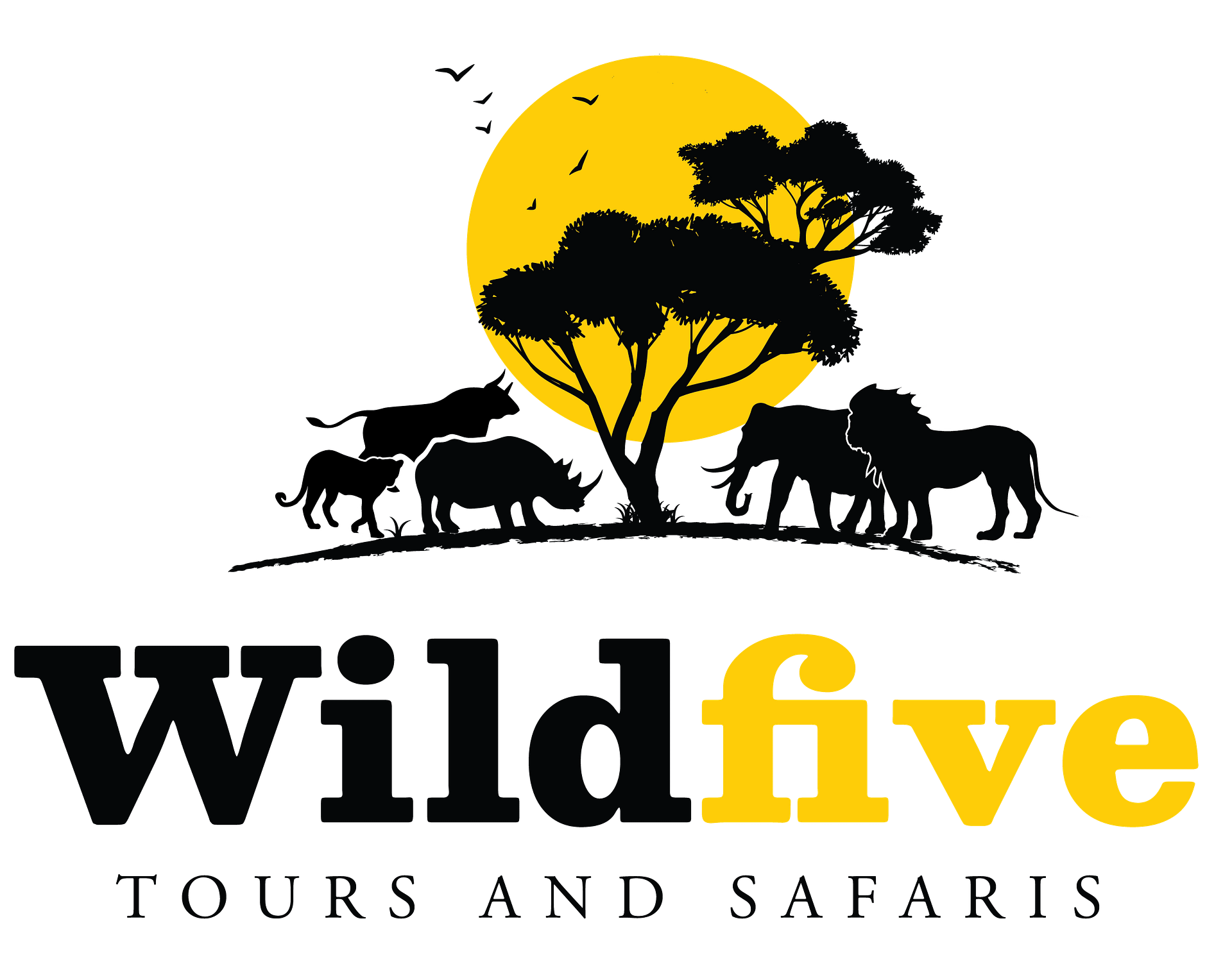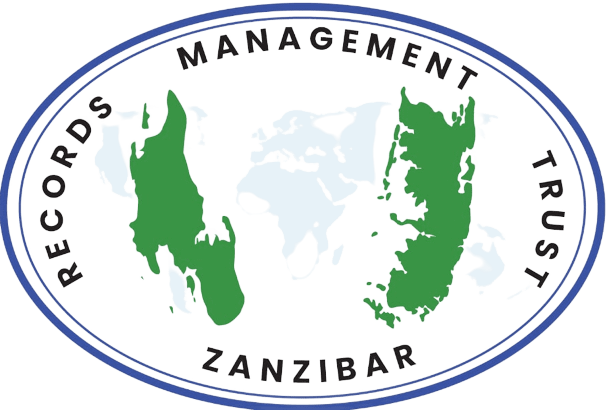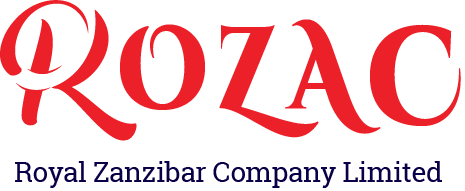 Crefati helps you succeed.
Simple, honest & affordable pricing
Like everything else about us, our pricing is drop-dead simple 😋
A single plan with everything included.
Best for entrepreneurs, content creators, influencers, podcasters, authors, YouTubers, and personal projects.
Website Design & Development
Domain Included (1st Year FREE)
2 GB SSD for Hosting (1st Month FREE)*
5 Pro/Business Email Addresses
Best for startups, SMEs, institutions, NGOs and growing companies.
Website Design & Development
Domain Included (1st Year FREE)
5 GB SSD for Hosting (FREE for 1st 3 Months)
20 Pro/Business Email Addresses
CMS Included (WordPress, Magento, Ghost, etc)
We've built over 300+ websites since 2019, each a testament to our dedication and expertise. Our track record of success speaks for itself, earning the trust of businesses just like yours.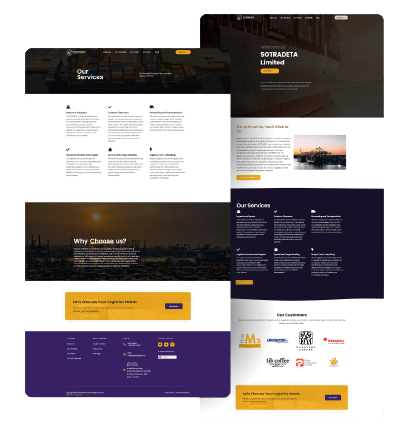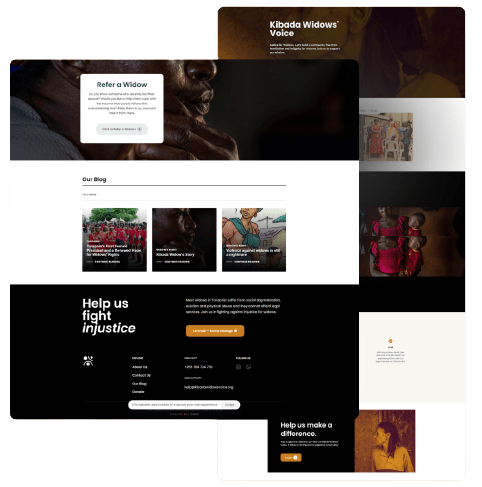 Don't know where to start? Request a quote.
We'll help you decide what's best for your business growth "online"
Articles on Website Design, Development, Hosting, Web Security and more.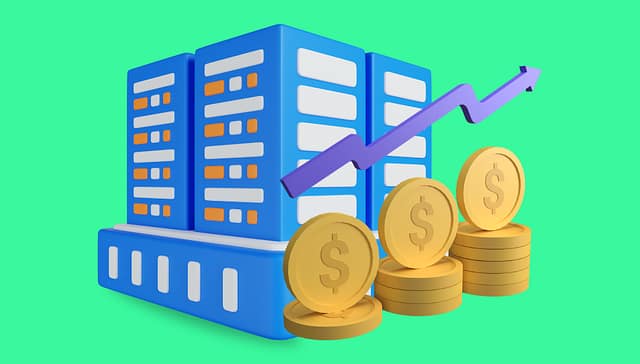 In the bustling world of web hosting, understanding the hidden costs is like having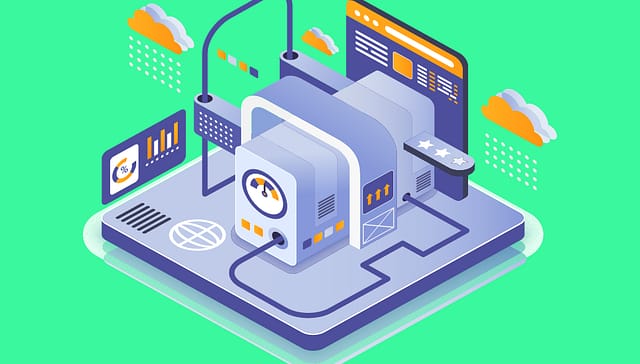 So, you're ready to launch your website into the vast online universe, but the
Frequently asked questions
Need help? You're covered.
Haven't found what you were looking for? Try our Resource Center or Contact Us.
There are three levels of management required when running a website. There's the management of the content and look of the site, which is done via the CMS admin panel/dashboard. There's the wider management of your hosting, such as looking after your email and DNS, which is done through your control panel. And then there's the management of the server itself, which involves updating and patching the operating system, and ensuring the server runs optimally. 
Managed hosting is a solution where we look after the server management for you. With the Crefati managed plan, you can rest assured knowing that we'll look after the server and operating system so you can focus your efforts on making your online venture more successful.
It can take 1 - 3 days for simple websites like personal websites, news blog and corporate websites. For eCommerce, online learning sites and more advanced websites, can take around 7 days - 14 days.
Absolutely! We make it easy for you to transfer your blog or website to Crefati. What's more, if you need help doing this, you can count on the best Crefati hosting team to take care of it for you. We'll migrate your site to us and do it for free – all part of our service.